About Golf Posture
Unleashing your body's true golfing potential!
About Shane Lyons Golf Coach
Shane is a qualified CHEK Exercise Coach and Golf Conditioning Specialist. Shane's background is in Gymnastics with over 10 years' experience in the International arena. He represented New Zealand at the 1997 World Championships and the 1998 Commonwealth Games.
Shane has been a Personal Trainer for over sixteen years and brings a wealth of experience and commitment to continuing education and development to bestgolfposture.com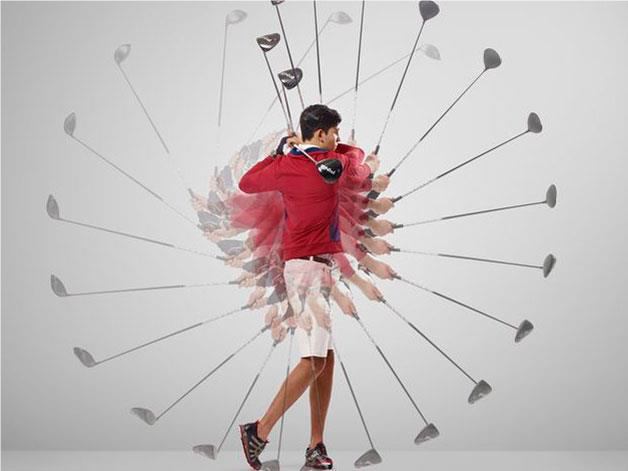 Golf is largely about the ability to rotate your body, creating an effective axis of rotation with a coil to unleash on the ball with speed and power.
By tapping into this hidden posture piece of the puzzle I have been able to see amazing results for my clients, and it works for all golfers from beginners to advanced. If you're not starting it in the right place, i.e. poor posture, then you'll finish in the wrong place!
Over time with testing, I have been able to determine which are the most important posture changes needed to optimize the Golfer's movement function for optimal swing mechanics.
Today I'm proud to say I have a program that not only works but also reduces/eliminates pain for the Golfer, which is very real in the Golfing community.
Improved Golf Swing Mechanics
Improved Golf Swing Sequence
Golf-Posture Assessment
This quick self-diagnostic will show you how your golf posture is sabotaging your Golf Game, the problem that you've accidentally overlooked…
Optimal Golf Swing Mechanics
As a professional athlete in the sport of Gymnastics, it's very much about explosive speed and power, grace and posture.
Upon retiring from my professional career and returning to New Zealand I qualified as a Fitness Professional as my passion was always in sport after 20 years in Gymnastics, competing at the highest level for my country.
I was asked by a number of my personal training clients to help them with their golf game and with testing and time discovered if I could influence their golf posture, this had a massive impact in achieving their optimal swing mechanics.
With some specific testing and targeted corrective exercises, my clients started to see significant improvements across the board. Naturally, my clients were delighted with the positive changes in their game. Not only were they moving better in their swing but they were more accurate too!
Whether you're new to golf or have been playing for years, perfecting your golf game is a never-ending task.
By using the knowledge and help of a golf swing trainer, you'll improve your golf posture and your golf swing sequence simultaneously to master a swing that's perfect for you and your body.
Why is Posture Important for the Perfect Golf Swing
Good golf posture is crucial for consistency, accuracy, and powerful swings.
Bad golf posture will put unnecessary strain on your back, force you to use muscles in unintended ways, and cause chronic pain over time.
If you're feeling frustrated or like your golf game isn't as good as it could be, it's easy to focus on your stance, backswing and downswing.
While these are all key components to a good golf game, they also have one thing in common – posture.
Good posture helps the club swing properly around your body, helps your body turn smoothly and promotes good balance. Hence, good posture instantly improves your golf game.
30 Day Golf Posture Repair
Premium Golf Posture Program
Golf Posture Self-Assessment including personalized correction program for results in 30 DAYS